Rare Redrawn Images

Special Thanks to Jerry Beck for these images!
See his excellent website, Cartoon Research Inc.

Now, these redrawn colorized versions were made as tests in the mid-80's.

Barney Google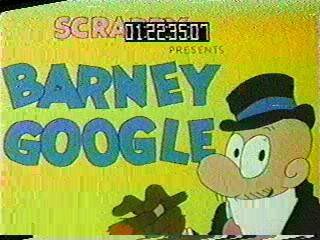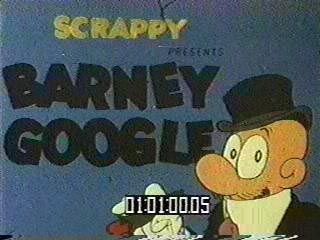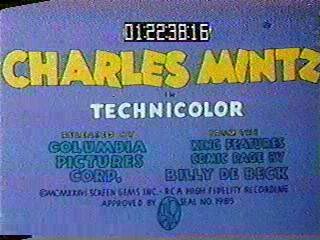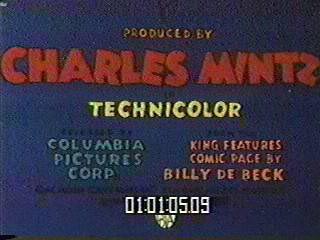 Note: "Technicolor" label was added.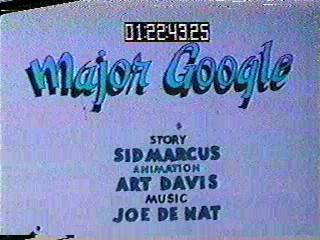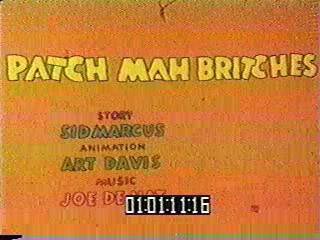 "Patch Mah Britches" is the right spelling.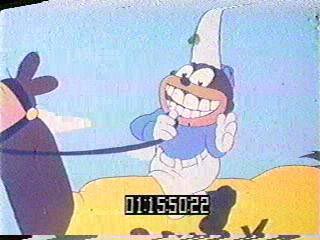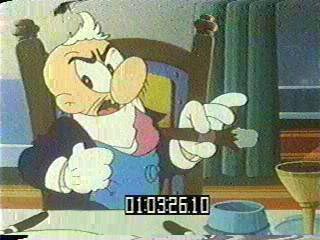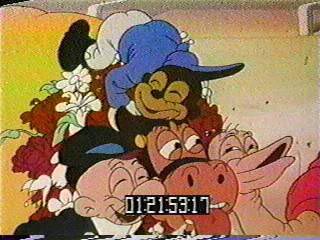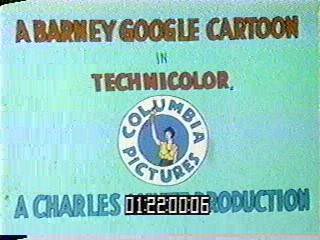 Oswald The Lucky Rabbit



This is redrawn? Yep.